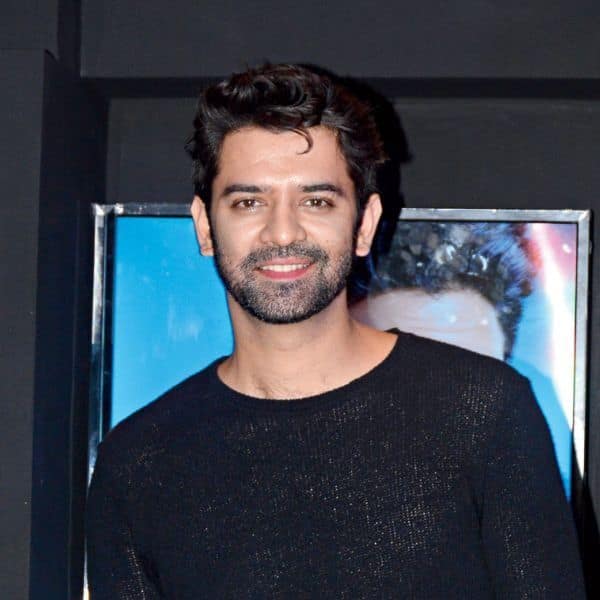 There seems to be no end to the insider-outsider debate in Bollywood new circles, especially in the wake of Sushant Singh Rajput's untimely demise and the Hindi film industry being dragged through the mud thereafter with some pertinent points being raised and several baseless allegations being thrown around. Hence, it's only natural that any celeb we happen to converse with of late, gets directed this query, and the latest one to tackle it, head on if we might add, is Barun Sobti, who presented one of the most rational, unbiased and straightforward perspectives on this raging topic. In an exclusive interview with BollywoodLife, Barun got to debunking some fallacies surrounding outsiders' struggles in Bollywood while discussing his new web film, Halahal, and his own journey in the industry. Also Read – Barun Sobti busts nepotism myths, 'Everyone thinks I want to be the biggest superstar, sorry, that doesn't happen' [Exclusive]
Given that his three earlier films got a limited released in theatres, we asked Barun Sobti if he felt more comfortable that Halahal was releasing straight to OTT. To our surprise, he said, "Yeah, that did happen, to be honest with you, and I hope it would have been different for at least one film. Sometime, you can get unfortunate, but I always believe that you get what you deserve. So I have no complaints about it." Also Read – Halahal movie review: Barun Sobti and Sachin Khedekar's noir thriller has its moments, but is saddled by too much melancholy
Connecting what Barun said with the narrative of how outsiders are getting an extremely raw deal in Bollywood, we probed the actor further, after which he went about busting some myths. "Yes, absolutely (believing that everyone does get what they deserve in the industry). I believe that good things are difficult or even impossible to hide, and if I'm not getting my due…(pauses) everyone thinks, I want to be the biggest superstar, sorry, that doesn't happen. You have to know your reality. It's a fact that newcomers get a raw deal. It's very difficult for outsiders, but at the same time, it's not easy for the insiders as well. Every individual in this world, every being, has their own struggle — it's not philosophy, but just being practical. I would suggest that if you're an outsider, don't come in with any wishful thinking that I'm going to be spotted, and everything else is going to happen, it's not going to happen, it's a very, very difficult industry, but if you do make it here, then it's the best thing in the world." Also Read – Halahal trailer: Dark comedy and intrigue are the highlights of this Barun Sobti-Sachin Khedekar starrer
Barun Sobti's new web movie, Halahal, costarring veteran actor Sachin Khedekar, has recently seen a digital release. The plot revolves around a doctor and cop joining forces in an off-the-books investigation into the death of the former's daughter.
Stay tuned to BollywoodLife for the latest scoops and updates from Bollywood, Hollywood, South, TV and Web-Series.
Click to join us on Facebook, Twitter, Helo and Instagram.